Jump into Bush Whacker 2 where magical adventure awaits. Wield your sword into the bushes and find quests and treasures beyond belief.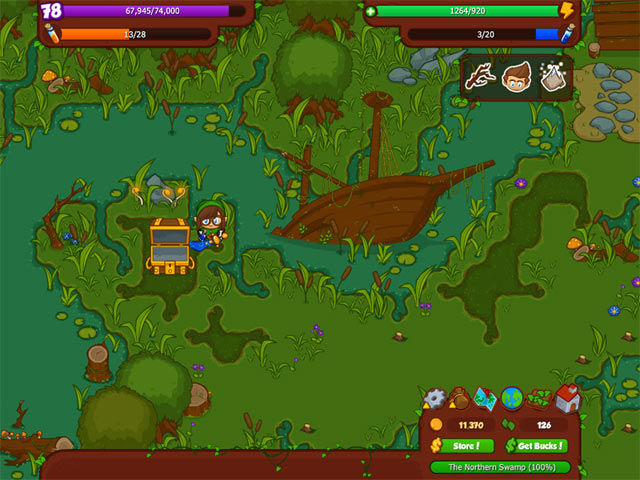 Help the natives solve their riddles and complete fun and challenging puzzles along the way. Use your customized character and different animal companions to navigate the terrain. Solve the quests, play the games & build a village commons. The Bush Whacker world is begging to be explored!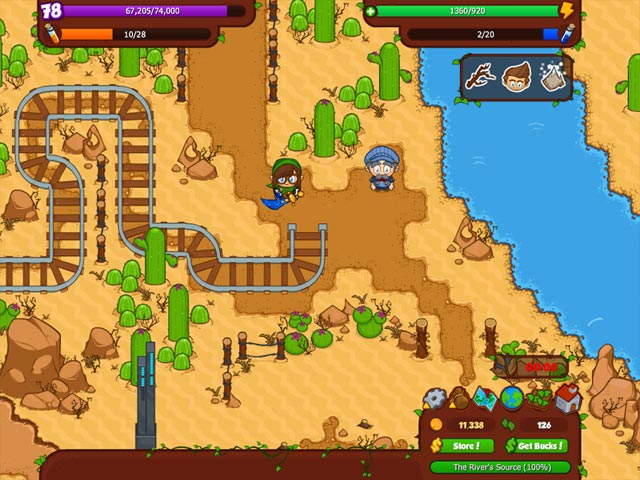 Virtual items, extras and power ups are available to enhance your experience. Chat and interact with other players. This game has it all!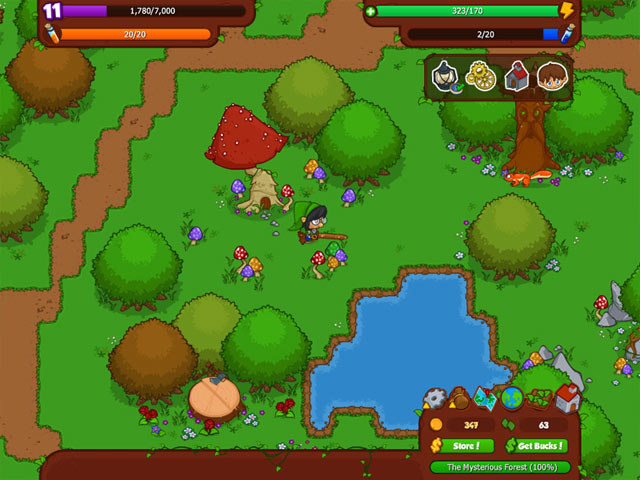 Simple fun is yours for the taking. Give it a whirl and give Bush Whacker 2 a try. We hope you enjoy Bush Whacker 2!