The darkness of a serial killer who has been coined "Guilty Man" looms in this hidden objects murder mystery adventure Ghost Files: The Face of Guilt. Emily Meyer's partner has left the new detective for a relaxing vacation while a serial killer is terrorizing the streets of Boston. The unseasoned detective is not unskilled as she collects and analyzes evidence like a pro.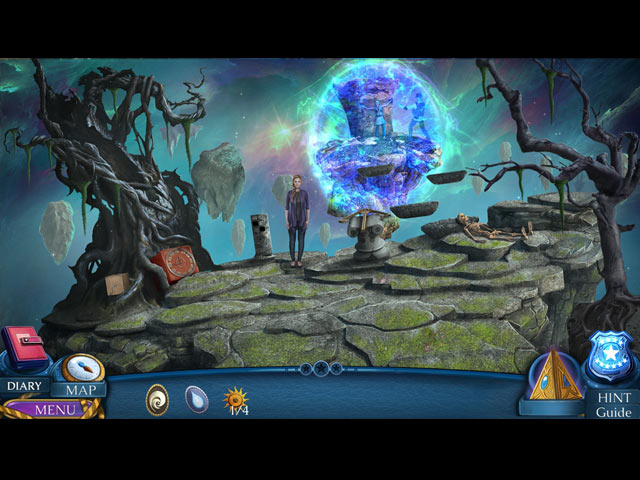 Help her pursue this killer as the body count continues to rise. With no major breaks in the case you receive a call from a mysterious woman who claims to know exactly who is responsible for the rash of murders! But in an unexpected twist of fate you arrive too late and must employ the talents of a psychic to help you move forward in the case.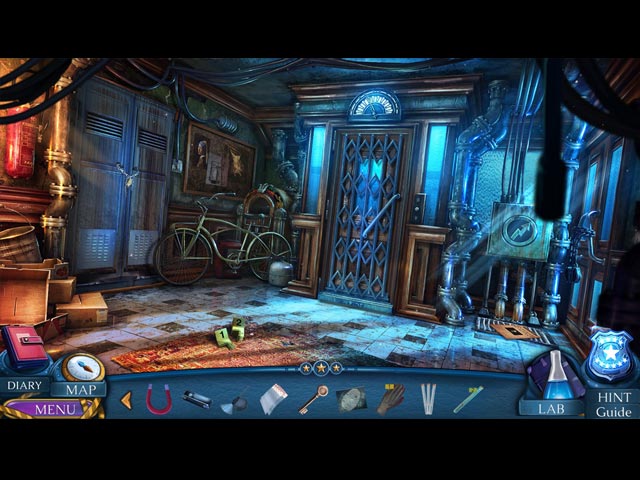 Pick up momentum as you solve the varied and challenging hidden object areas which are plentiful throughout gameplay. The mini games are par for the course and are good fun in a heavy storyline. As to be expected in a storyline of this nature the landscape is somewhat bleak and seedy but underscores the overall tone of the game.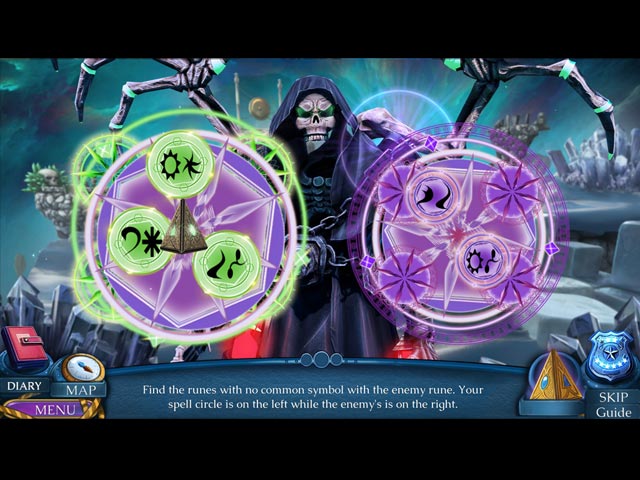 If you are into a straight forward who done it mystery – this is just the game for you!
We hope you enjoy Ghost Files: The Face of Guilt!