Glass Masquerade is ready to whisk you away on a relaxing yet challenging journey into mosaic puzzle adventure. With 25 countries to traverse & unlock, this game will provide culture, artistry and a visually pleasing experience all in one.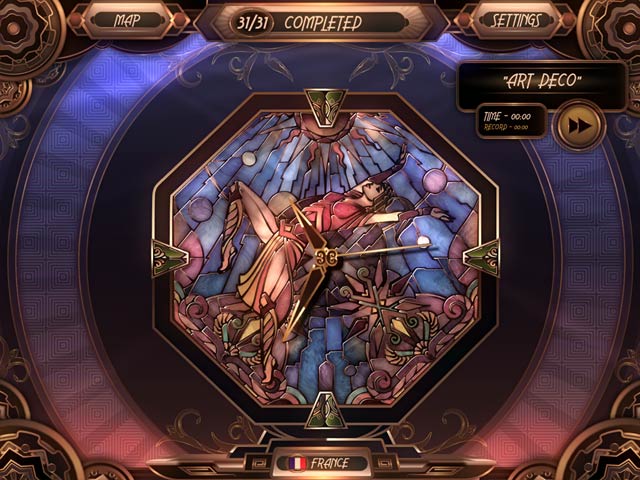 This puzzle adventure is influenced by art deco design & stained glass artisans of the 2Oth century providing the right balance of enjoyment and challenge. The visuals are impeccable and even the music underscores the perfect vibe as you work to reveal clocks and other themes based on the lore and history of the country.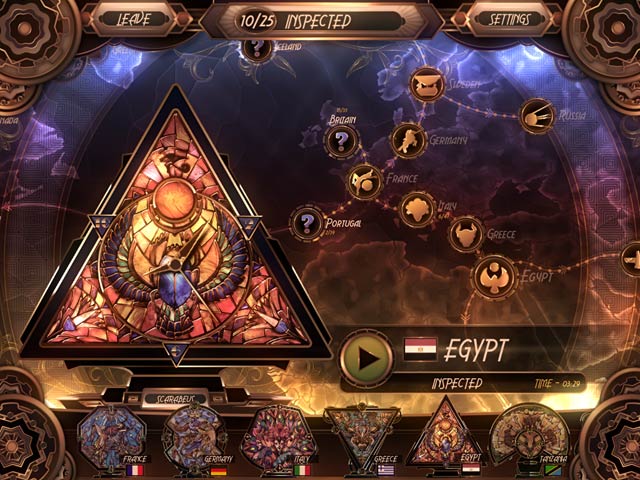 This game offers something of value for everyone with the various difficulty levels everyone can find their perfect niche. If you are looking to explore a beautifully illustrated game that offers something more that ghouls and goblins this is a must try! Jump in and enjoy pure artistic pleasure as you relax and unwind.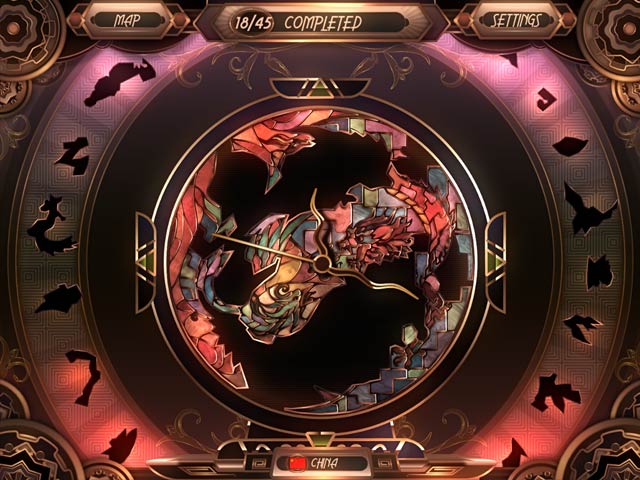 We hope you enjoy Glass Masquerade!