The hunt is on in this highly anticipated edition of Lauraville 6. Our favorite ghostly friends have uncovered the secrets of the sea. A sinking pirate ship revealed the secret location where its plundering pirates buried their treasures for safe keeping. Easy enough, but the island is only available for exploration once a year and time is fleeting!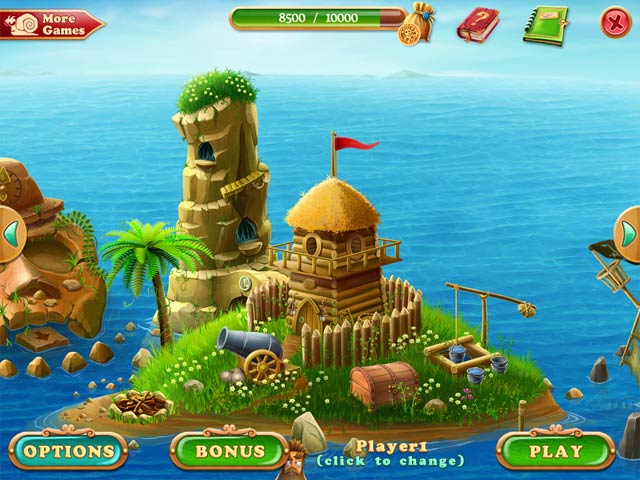 Join our ghost friends as they navigate the terrain and seek to discover wealth beyond imagination! Enjoy multiple play modes, crisp graphics and a pleasant storyline to guide you through the entire process.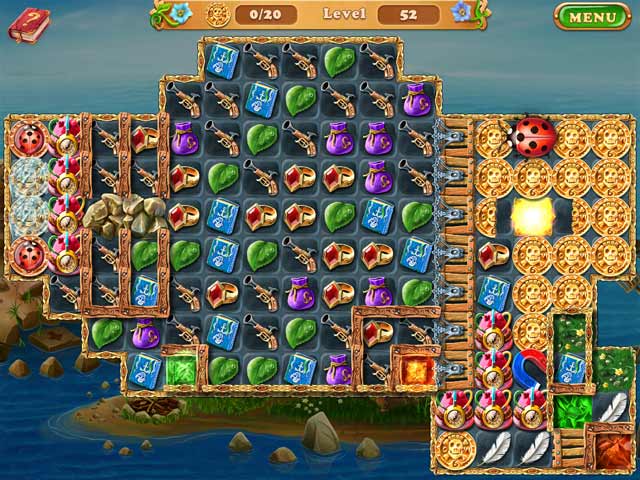 Play the 140 Match-3 games and 10 find the difference levels to keep you challenged from beginning to end. Chock full of gameplay twists and mini games this game will exceed your expectations. True fans of the Lauraville series will not be disappointed!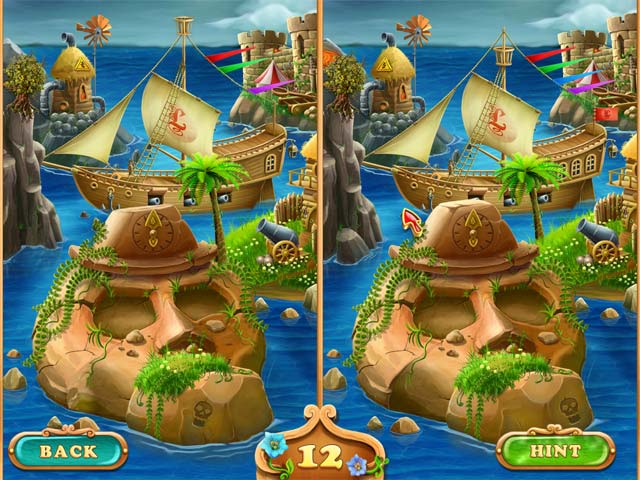 We hope you enjoy Lauraville 6 – Dive in and join the adventure!