The highly anticipated Dark Realm: Guardian of Flames Walkthrough is ready to guide you through this adventure of epic proportions! Prepare to protect your realm against one of the most treacherous foes of all time!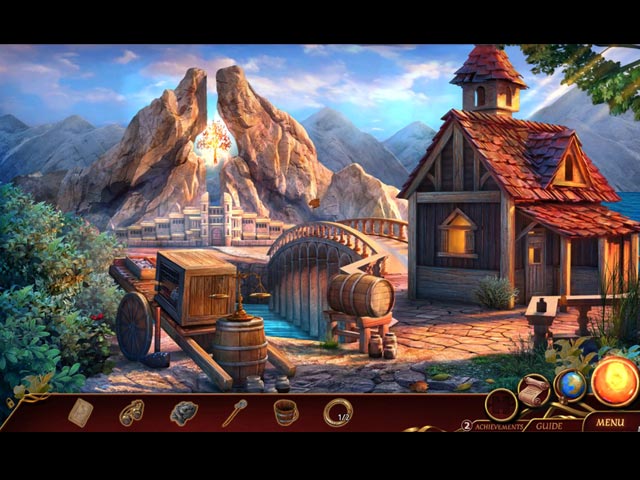 Queen Valera must rise up once again to protect her world and all if its inhabitants. Travel with her across beautifully illustrated landscapes as you help her accrue allies to further her cause. Consult our helpful walkthrough to guide you with ease and strategy through the fantastic hidden object areas and the variety of mini games.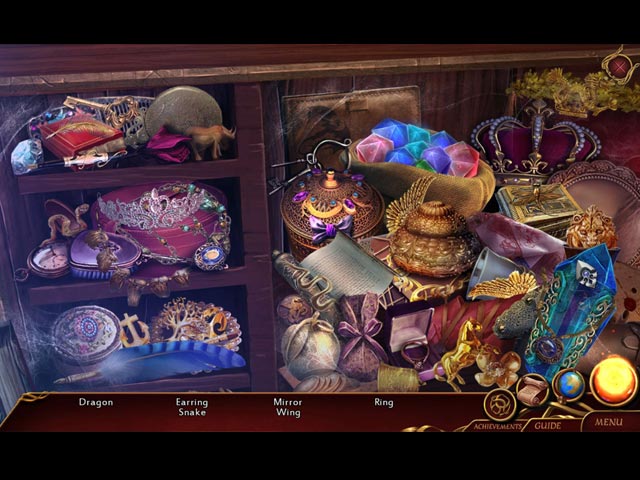 Muster your courage and prepare to protect the balance between good and evil in this exciting continuation of this well-loved series. It will take power, resilience and perseverance in this ultimate test of will.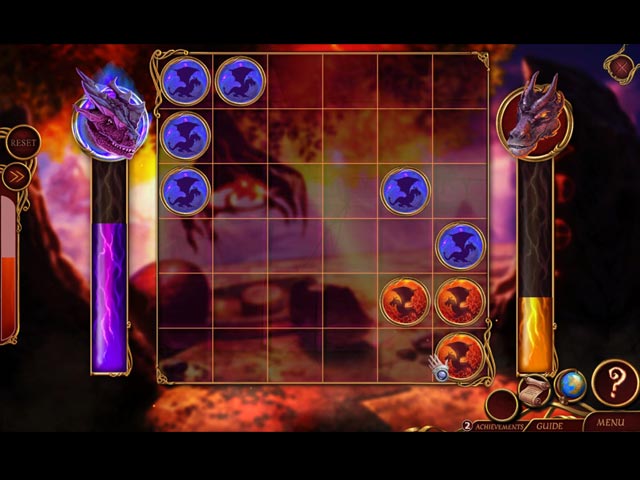 Play this game to find out if Queen Valeria can survive this ultimate challenge of her endurance and strength. We hope you enjoy our Dark Realm: Guardian of Flames Walkthrough.