Take a walk down memory lane in this latest Delicious game and don't forget to bring along our Delicious Emily's Childhood Memories Walkthrough for this latest visit with our beloved Emily and friends.
In this adventure, we join Emily as she looks back to where it all began...
Join Emily as she reminisces on her favorite memories of old and take a look at how she developed her love for food, family, and friends. Explore the farm where she grew up and began her adventures into the culinary arts and impeccable service. Watch as her family grew and developed into the beloved characters that we all know and cherish.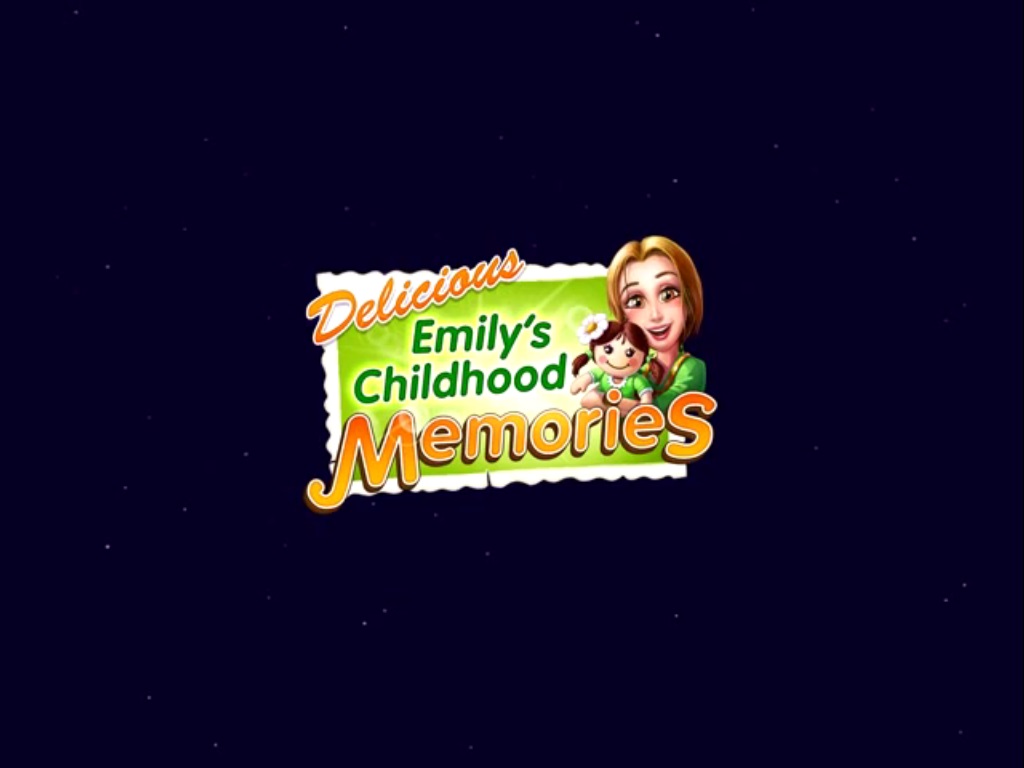 Help her hone her skills and deliver good and efficient service.
The clock is always ticking so move with speed and accuracy to meet your goals. Use our resourceful tips and tricks in our Delicious Emily's Childhood Memories Walkthrough to help you beat the clock in this fun time & resource management adventure.