Our Delicious Emily's Christmas Carol C.E. Walkthrough is ready to help you de-stress from all the holiday hustle and bustle. Look to our colorful screen shots and easy to follow instructions to guide you along this beloved time & resource management game.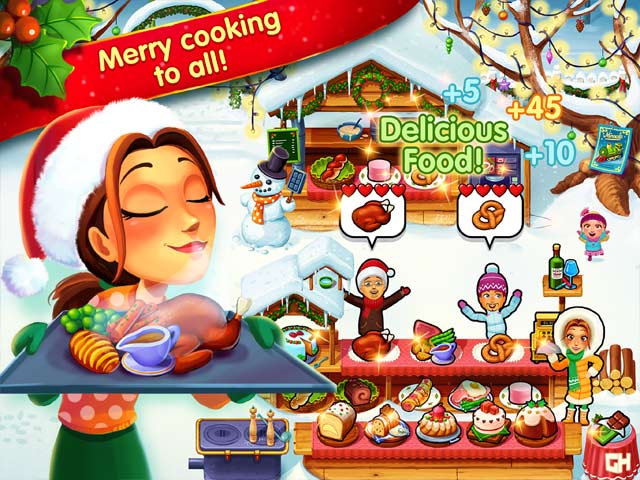 The O'Malley's are busy as usual - they are on their way to an exciting winter get away in search of Santa. Join them as they travel to beautiful wintery locations while creating peace – harmony and deliciousness along the way!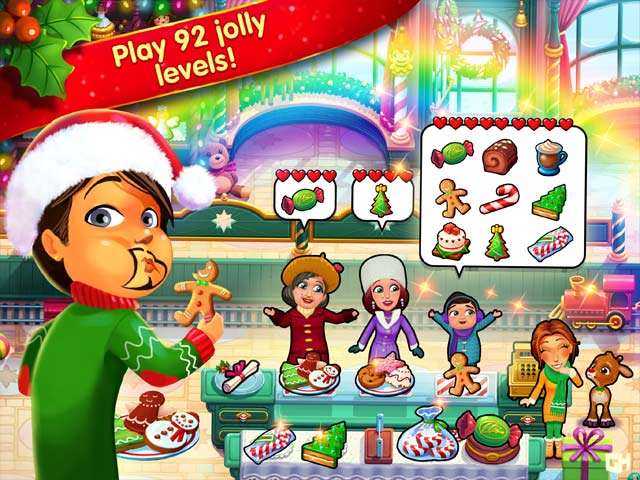 Move through the locations and join the excitement as we await Paige's 1st school musical. As can be expected with this series – you will encounter several customer types, the mean neighbor and the rest of the characters that we have grown to love! The graphics and storyline are endearing and sweet. In short this holiday game cannot be beat!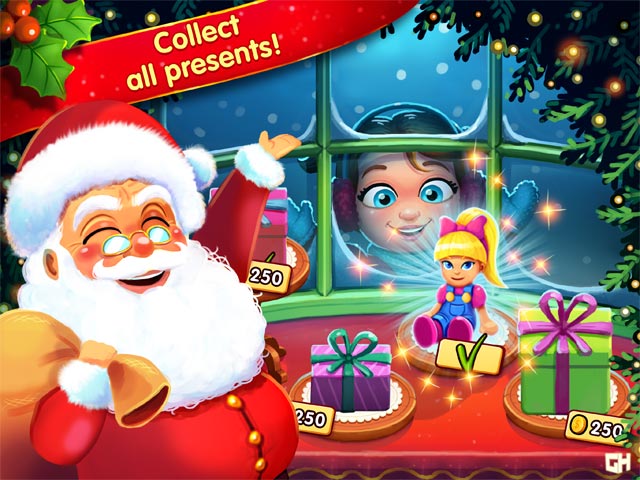 Relax as you beat the multitude of levels and challenges that wait in this holiday spectacular!
We hope you enjoy our Delicious Emily's Christmas Carol C.E. Walkthrough!