An incredible journey awaits you in this enchanting new adventure, Edge of Reality Ring of Destiny.
A routine adoption visit to the Lost Hope animal shelter turns out to be a life-changing moment for you, as you choose a beautiful dog named Ice.
Let me just say, as a dog lover, this game will delight your heart! Ice has selected you as his human, the one who is worthy of the ring of destiny.
With this ring, you will be transported to a kingdom full of magical creatures and artifacts. Travel through portals and defy odds as you embark on a quest to save Angora. If you're a fantasy game lover then you'll definitely love this one!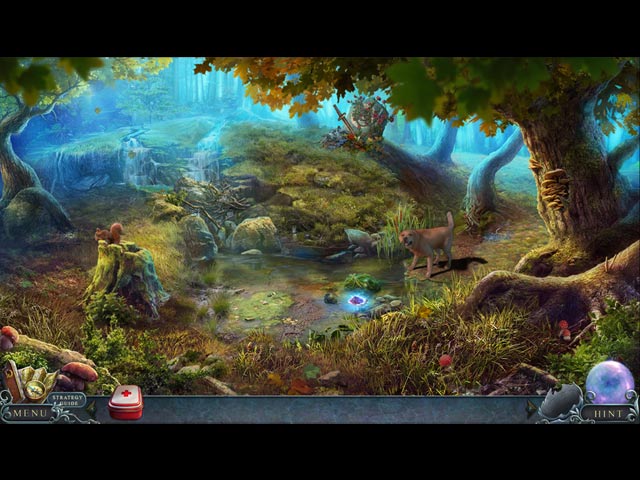 Ice will be there to help you along your journey along with Aeron, the Chief Wizard who will help you in your battle against the evil shadows and the evil queen.
But, it is up to you to master the powers of the ring to quell the evil shadows and restore the kingdom!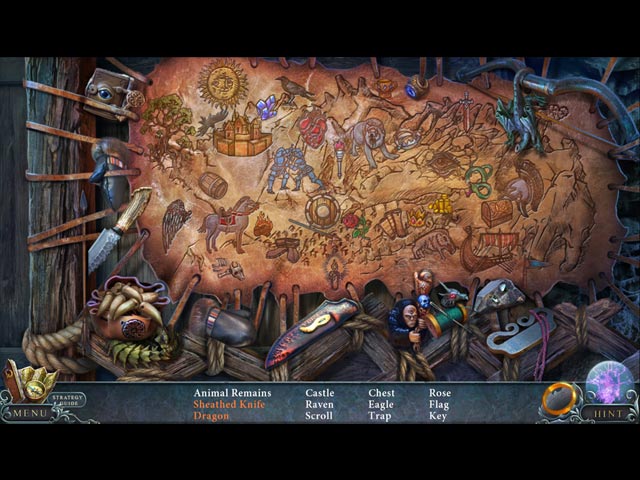 Along the way, you will encounter several innovative hidden object areas and mini-games to keep you engaged.
There's also 46 collectible dragons to find; the stunning artwork will keep you fully immersed in this fantastical hidden objects puzzle adventure!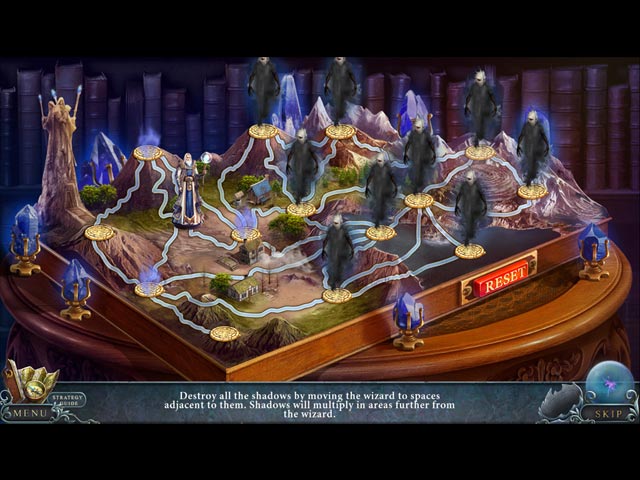 Are you worthy of the challenge? Jump in to Edge of Reality Ring of Destiny and find out!