The forces of good and evil are at battle in this thrilling hidden objects adventure Enchanted Kingdom: A Dark Seed Walkthrough. An infectious outbreak is spreading throughout the Tar Empire, after centuries of war this is the last thing this now peaceful kingdom needs. After hundreds of years of battling dark forces the mystical people of the empire have sustained peace by containing & forbidding dark magical practices. But, that was too good to be true because there are those who wish to continue to delve into the dark side. These practitioners are determined to reclaim the darkness & reintroduce it into this white magic society by any means necessary.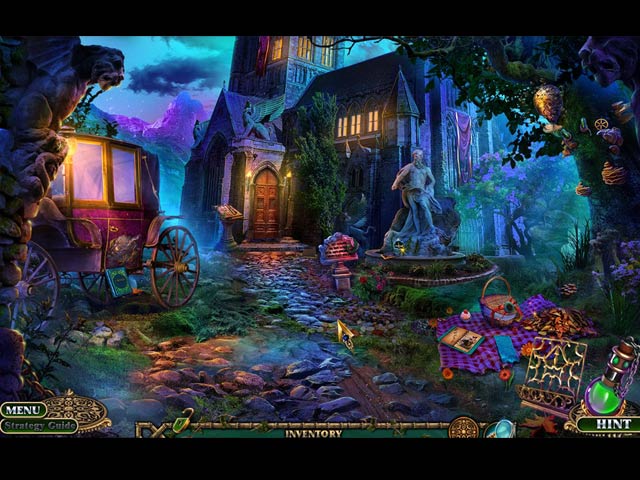 Turn to our trusted walkthrough to help navigate the beautifully illustrated terrain and help you heal the afflicted and restore peace – health & prosperity to the empire.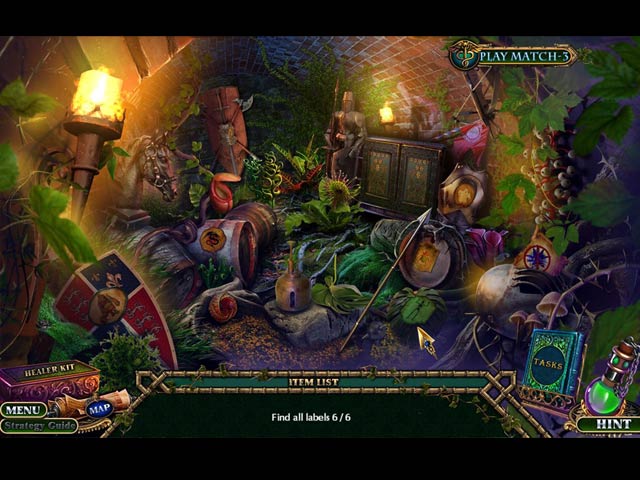 Our Enchanted Kingdom: A Dark Seed Walkthrough is filled with tips and tricks to help you eradicate this illness & combat the forces behind them. We have included hidden object area solutions and easy follow instructions and screen shots to help guide you to victory.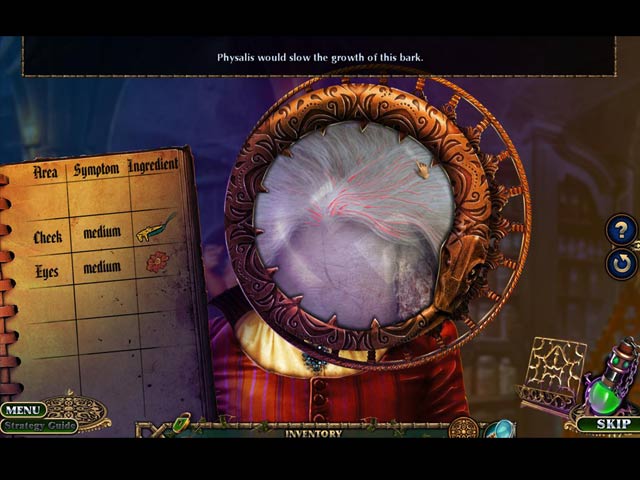 We hope you enjoy our Enchanted Kingdom: A Dark Seed Walkthrough.