Our Enchanted Kingdom: A Stranger's Venom Walkthrough is filled with simple instructions and colorfully illustrated screen grabs to help you through this enthralling hidden objects game. Clarissa Stark a former dancer with the Dance Imporium has been wrongfully accused of witch craft and banished from the company. Soon after, her and her daughters lives took a turn for the worse ending in Clarissa's death. Burning with revenge and longing to avenge her mother Amber, her daughter has returned wielding the power of magic. She is determined to destroy the very thing she holds accountable for destroying her mother; Domenico the company manger and the company itself.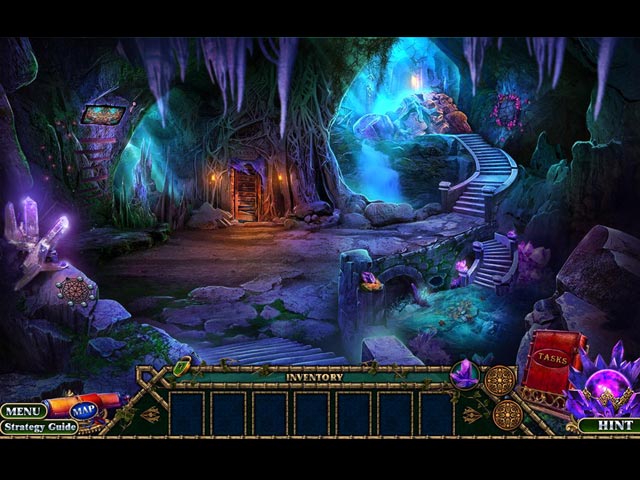 Check out our carefully crafted screen shots that are vibrantly illustrated along with our easy instructions to solve the mini games and hidden object areas that are planted throughout the game.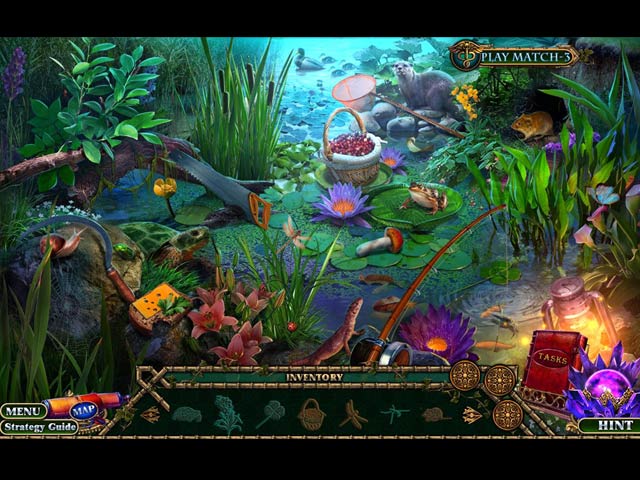 Enjoy the beautifully illustrated sceneries as you move from place to place attempting to keep pace with Amber and her burning desire for destruction. Attempt to out pace and out think her as you are the healer, called upon to heal those who have felt her wrath.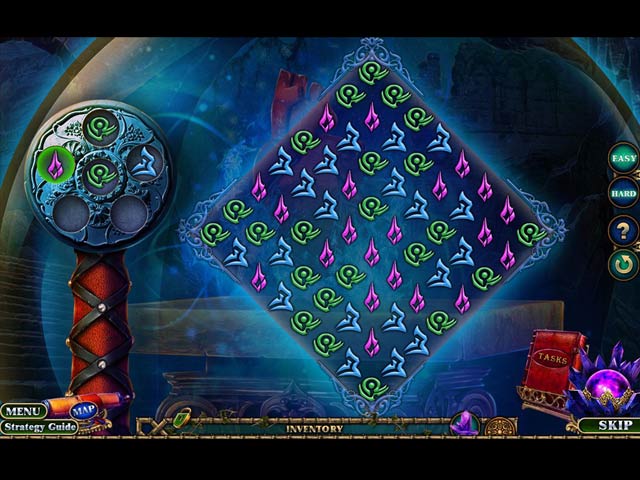 Jump in and enjoy the journey. We hope you enjoy our Enchanted Kingdom: A Stranger's Venom Walkthrough.