Welcome to our Dark Dimensions: Homecoming Walkthrough, which will arm you with the knowledge you need to face your greatest challenge yet in this latest Dark Dimensions game. Prepare yourself, because this new adventure will test even the most stalwart and experienced gamers. When you're losing hope of ever making your way out of Barton Mansion, turn to our trusted detailed game instructions, our custom marked screenshots, and our simple puzzle solutions to help you solve this new mystery.
We hope you enjoy our Dark Dimensions: Homecoming Walkthrough!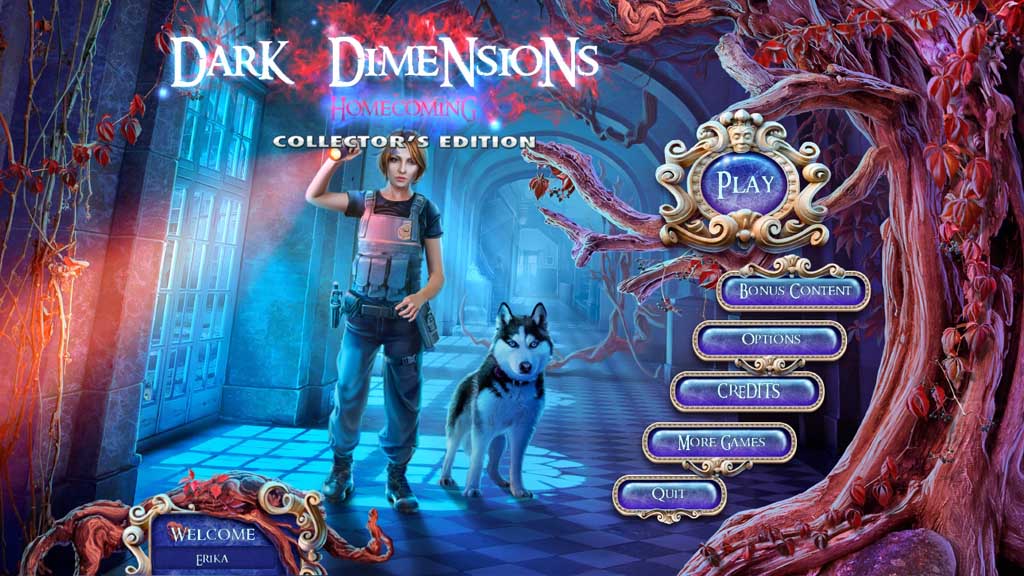 Opening Story:
In Dark Dimensions: Homecoming, years ago, your parents disappeared while investigating an abandoned mansion in Whispering Hollows. Since then, you've been traveling the country, tracking down Dark Dimensions and seeking answers to your parents' strange disappearance. Finally, after all these years, the truth behind your family's greatest tragedy will be revealed. It's time to visit Barton Mansion, where it all began. Just watch your back, because this mansion is far from abandoned. All of your training and experience has led to this haunting Hidden Object Puzzle Adventure game!